Can you identify the city from the blank street map?
This is a link taken from the Guardian newspaper. The article which uses street maps from Gretchen Peterson's City Maps: A Coloring Book for Adults invites you to guess which city you are looking at based on data from the openstreetmap. Don´t worry you are given a range of cities to guess from. Just click on the link guess which city to take the quiz.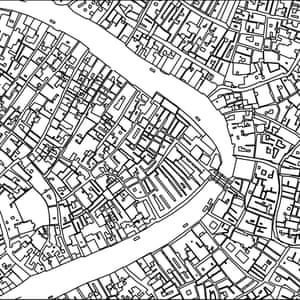 We´ll give you a little help: at least one of our maps is the correct answer!
Map data is from OpenStreetMap contributors via Pocket
September 16, 2021 at 12:23PM